Curious, connected teams that trust each other
We counter disengagement, complacency, and distrust with the power of curiosity. Our innovative approach boosts overall employee engagement and morale, team trust, productivity, and collaboration. Want to learn how? Let's talk.
Learning Experiences
All leaders get lost at some point and inadvertently confuse their teams. This lack of clarity and communication from leadership is one of the biggest contributors to organizational misunderstanding. To help close the gap of these misunderstandings, CuriosityBased facilitators help leaders and their team members practice curiosity to rediscover their own internal compasses and to identify the blind spots that have been taking them astray. Our clients also tell us that they appreciate how much they get to learn and connect with their coworkers while also building new skills during our sessions. If people don't practice curiosity on themselves and with others, they'll continue to be lost and confused.
Digital Courses
Interested in cost-effective, flexible, asynchronistic learning opportunities? Our online courses can help busy individuals who want professional development options not offered by their employers. Organizations can use the digital courses as a do-it-yourself, self-facilitated team-building solution or as a tool to reinforce what was learned from the CuriosityBased live learning experiences.
Speaking Engagements
Looking for a dynamic speaker to energize your event? Book Dr. Julie Pham, CuriosityBased CEO and Founder. Her thought-provoking speeches are characterized as surprising, interactive, and engaging. Dr. Pham sparks curiosity, challenges deeply held beliefs, and provides practical communication tips. Let Dr. Pham inspire your audience for your keynote and fireside chat so that you don't get complaints about boring speakers again.
What People Appreciate About CuriosityBased
Previous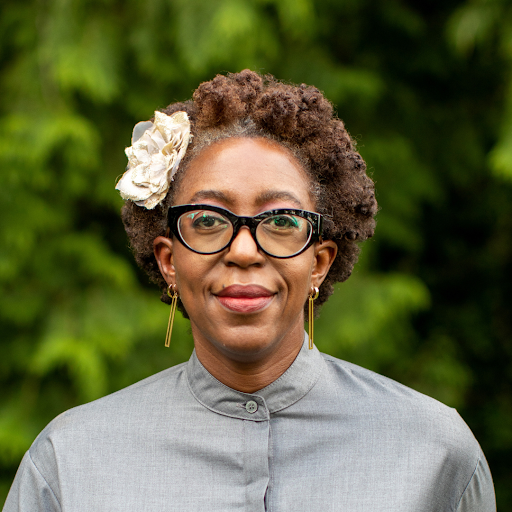 "Julie has created a framework to help one learn about their workmates and where your personal internal dialogue stems from. The CuriosityBased team took our 18-person department through a four-hour session on the 7 Forms of Respect. The breakout sessions with prompts gave us an opportunity to explore our thoughts in a shared space and learn from our workmates. The four hours went by quickly but were filled with internal and external insights. I encourage other teams to share this experience of learning the 7 forms of respect framework. It can help gain that extra layer of connection with themselves and others."
Tisha Held
Philanthropy and BECU Foundation Manager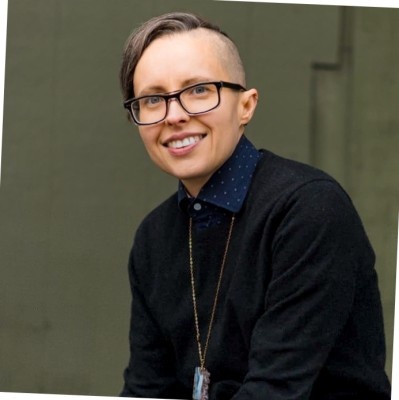 "At first I thought 2.5 hours was going to be too long to keep our team's interest. However, the time flew by because the content was very engaging. It wasn't like other DEI training I've participated in, where we focused on key concepts. Instead, we shared stories around race and were encouraged to learn from one another. The surprising bonus was how connected my team felt to one another by the end of the session, which is especially important now that we're working remotely."
Elizabeth Scallon
GTM/Operations for Alexa Fund & Startups, Amazon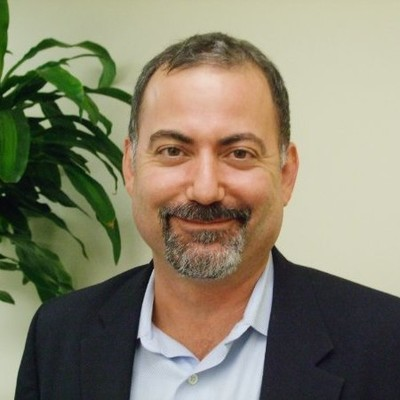 "Julie's trainings are so important to improving foundational effective communication! Her workshops at CuriosityBased improved our team building and they helped our team practice more curiosity with one another. She and her team are a joy to work with."
Peter Bloch Garcia
Nonprofit Leader and co-host of the Adelante Leadership Podcast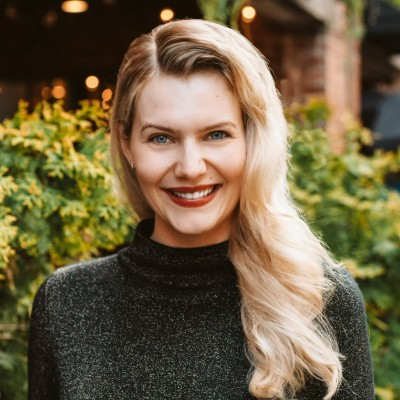 "I had my whole company go through the 7 Forms of Respect digital course. The conversations it prompted provided a deeper level of understanding about people's backgrounds and personalities. It improved our ability to collaborate as a team. We still use the exercises to guide our conversations. The content is very accessible and lends itself to both person and professional growth."
Lizzie Mintus
CEO and Founder, Here's Waldo Recruiting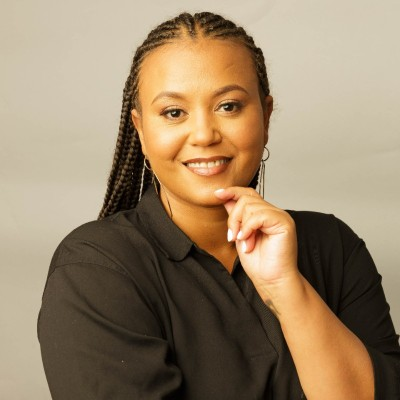 "Working with CuriosityBased gave a group of staff some valuable tools and learnings for them to take to their teams. Julie Pham was a pleasure to work with, giving us guidance on how to structure the workshop given the complexities of our group. Since the initial workshops on the 7 Forms of Respect, we have had Dr. Pham and her team back to present and run workshops with other teams in our large, highly matrixed organization. Each group and team that experiences the Curiosity Based workshops has appreciated the new insight and reframing on Respect. As a DEI professional, I find that the theory Dr. Pham and her team workshop with lends itself to creating a culture of belonging and more quality relationships between colleagues and stakeholders."
Leilani Lewis
Director Of Diversity, Equity And Inclusion, University of Washington Advancement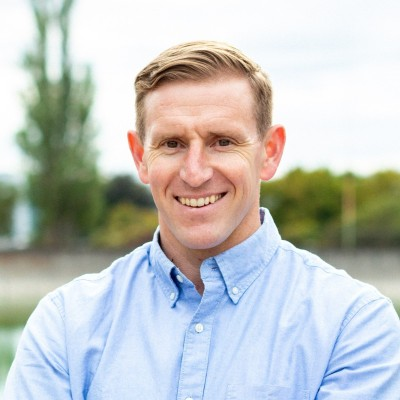 "At the beginning of the year, I asked Julie to help us overcome a challenge many mid-size organizations like ours are facing: how do we recreate a collaborative, productive, engaging, and meaningful work environment for our staff–all within the context of hybrid work schedules, virtual and in-person meetings, and new protocols for health and safety. Julie and her team, through a series of retreats, have helped to facilitate connection and trust among our senior leaders as we emerge from the pandemic. In evaluations after each retreat, participants were glowing in their praise for Julie's facilitation and for the outcomes we achieved in less than a day. I can recommend Julie and CuriosityBased without reservation."
Ryan Calkins
Commissioner, Port of Seattle
Next
Customers we've worked with