Why CuriosityBased?
At CuriosityBased, we think of curiosity as a practice, not as a trait. We liken it to meditation— it looks easy, yet it can be really hard to practice curiosity.We do not pretend that we are always practicing curiosity. We appreciate the pains and frustrations of our clients because we've been there too. We also know how it can feel to be with colleagues who encourage us to ask questions when we don't know the answer or understand something. It makes us feel safe to take risks, try new things, and persist in finding a solution.
That's why we care so much about helping others practice curiosity too.
We've witnessed how in any given group, if there are a greater number of people who practice curiosity regularly, their attitude can uplift the overall morale. The inverse is also true. Those who are more often singularly focused on achieving a fixed outcome can hurt morale and harm relationships.
Want to learn more about the state of curiosity in the workplace?
What we can do for you
We design professional development experiences, based on original content, that foster belonging and inclusion. We can help teams quickly build trust through creating small group sessions that allow for open discussion and mutual accountability. We guide our clients in the practice of curiosity through virtual and in-person learning experiences, workshops, and retreat facilitations.
If you need strategic planning or program evaluation combined with team building, we have partners who can help.
Who we serve
We work with organizations who believe change and progress moves at the speed of trust and they need to invest time and resources into building relationships. Our clients appreciate our high touch approach and bring us in for multiple small-group sessions across their organizations, usually starting with their leadership team. They understand there is no single right answer, there is always more to learn, and the journey is more valuable than the destination.
How we approach learning
We push people to stretch and get uncomfortable because that is when the learning starts. Through working with us, you'll deepen your individual and team capacity for collaboration, inclusion, trust, and, of course, curiosity.
Training Versus Learning
CuriosityBased prioritizes learning over training. When CuriosityBased facilitators guide teams and organizations through our learning experiences, we ask a lot of questions to stimulate critical thinking and invite people to share what they learned.
Mission
Empower people in the workplace to become more self-aware, build relationships, and communicate clearly.
Vision
Help the world practice curiosity and build empathy.
Values
Curiosity
Growth
Connection
Clarity
Difference
Adaptability
Who we are
We represent a diversity of disciplines, including history, social work, engineering, international relations, and business administration, as well as cultural backgrounds, which is reflected in our native languages: Spanish, Burmese, Vietnamese, and English. This diversity influences our approach to our work. We are also a certified Minority and Women's Business Enterprise.
Julie Pham, PhD
Founder and CEO
Hnin Johnson, MSW, MPA
Project Manager
Linh Huynh, MSW
Senior Learning and Development Specialist
Mikaila Culverson, MSW
Marketing Communications and Content Manager
Lourdes Tsukada
Business Development Manager
Brittany Danyelle
Design & Communications Consultant
What People Appreciate About CuriosityBased
Previous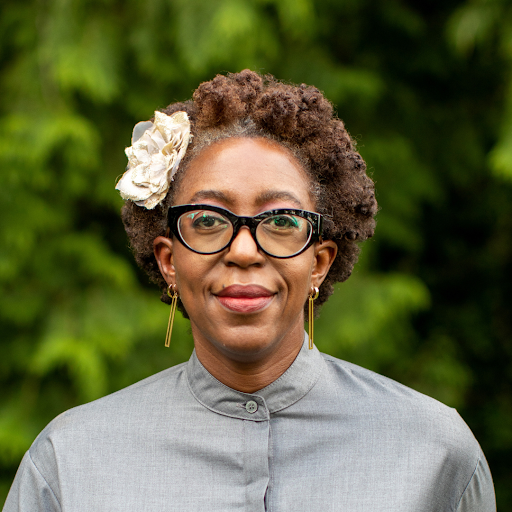 "Julie has created a framework to help one learn about their workmates and where your personal internal dialogue stems from. The CuriosityBased team took our 18-person department through a four-hour session on the 7 Forms of Respect. The breakout sessions with prompts gave us an opportunity to explore our thoughts in a shared space and learn from our workmates. The four hours went by quickly but were filled with internal and external insights. I encourage other teams to share this experience of learning the 7 forms of respect framework. It can help gain that extra layer of connection with themselves and others."
Tisha Held
Philanthropy and BECU Foundation Manager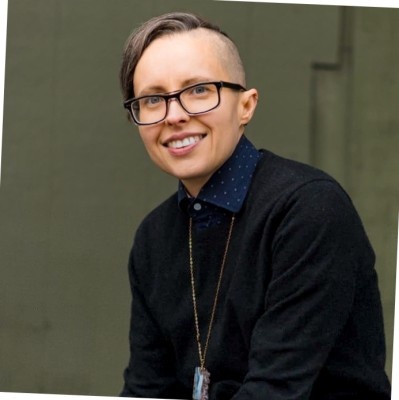 "At first I thought 2.5 hours was going to be too long to keep our team's interest. However, the time flew by because the content was very engaging. It wasn't like other DEI training I've participated in, where we focused on key concepts. Instead, we shared stories around race and were encouraged to learn from one another. The surprising bonus was how connected my team felt to one another by the end of the session, which is especially important now that we're working remotely."
Elizabeth Scallon
GTM/Operations for Alexa Fund & Startups, Amazon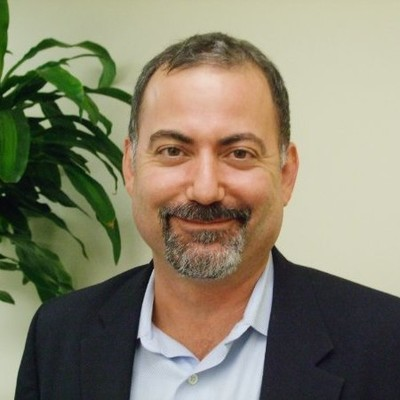 "Julie's trainings are so important to improving foundational effective communication! Her workshops at CuriosityBased improved our team building and they helped our team practice more curiosity with one another. She and her team are a joy to work with."
Peter Bloch Garcia
Nonprofit Leader and co-host of the Adelante Leadership Podcast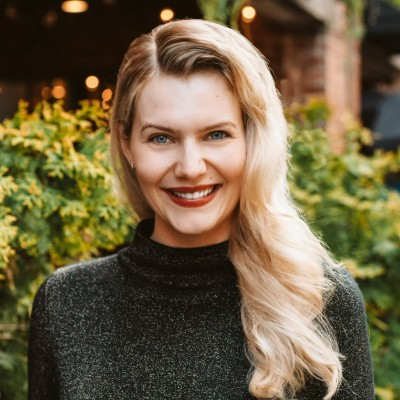 "I had my whole company go through the 7 Forms of Respect digital course. The conversations it prompted provided a deeper level of understanding about people's backgrounds and personalities. It improved our ability to collaborate as a team. We still use the exercises to guide our conversations. The content is very accessible and lends itself to both person and professional growth."
Lizzie Mintus
CEO and Founder, Here's Waldo Recruiting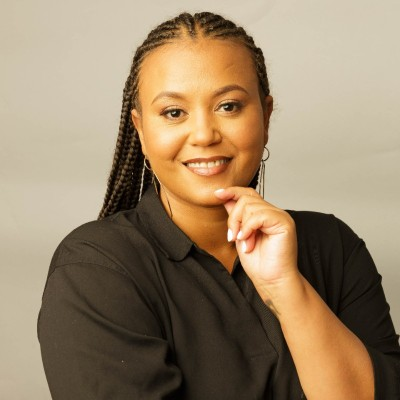 "Working with CuriosityBased gave a group of staff some valuable tools and learnings for them to take to their teams. Julie Pham was a pleasure to work with, giving us guidance on how to structure the workshop given the complexities of our group. Since the initial workshops on the 7 Forms of Respect, we have had Dr. Pham and her team back to present and run workshops with other teams in our large, highly matrixed organization. Each group and team that experiences the Curiosity Based workshops has appreciated the new insight and reframing on Respect. As a DEI professional, I find that the theory Dr. Pham and her team workshop with lends itself to creating a culture of belonging and more quality relationships between colleagues and stakeholders."
Leilani Lewis
Director Of Diversity, Equity And Inclusion, University of Washington Advancement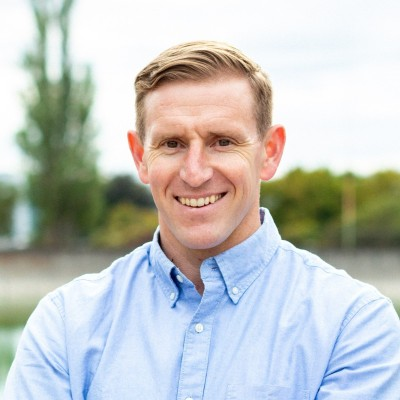 "At the beginning of the year, I asked Julie to help us overcome a challenge many mid-size organizations like ours are facing: how do we recreate a collaborative, productive, engaging, and meaningful work environment for our staff–all within the context of hybrid work schedules, virtual and in-person meetings, and new protocols for health and safety. Julie and her team, through a series of retreats, have helped to facilitate connection and trust among our senior leaders as we emerge from the pandemic. In evaluations after each retreat, participants were glowing in their praise for Julie's facilitation and for the outcomes we achieved in less than a day. I can recommend Julie and CuriosityBased without reservation."
Ryan Calkins
Commissioner, Port of Seattle
Next