Many leaders are struggling to help their teams cope with isolation, disengagement, miscommunication, burn out, exhaustion, and complacency. With our learning experiences, we guide you through practicing curiosity to address those challenges. Our clients are often surprised by the rapid increase of self-awareness, trust and relationship building, and clear communication in our experiential learning workshops that last just one to three hours.
While we can return to guide your team on a regular basis to focus on different topics, we help you develop communications skills so you can facilitate your own difficult conversations and make what you learn stick. Otherwise, you'll just slip back into old habits once our engagement ends.
We specialize in helping teams and organizations:
Identify how to show respect to one another so that they can effectively get work done and carry out their mission (organizational culture, 7 Forms of RespectⓇ)
Articulate what success looks like and feel like so they can have a workplace culture that makes people want to work harder and stay longer (goal setting)
Practice curiosity on themselves and others so they can increase their self awareness and deepen empathy (belonging and inclusion)
Communicate their thoughts clearly, so that there is less confusion and fewer complaints (communication skills)
Learn more about our services and costs to see what we can do for you at your next retreat or dedicated professional development time.
Explore the Full List of Services with Pricing
CuriosityBased Connection
Are you looking for ways to strengthen team morale? Is your organization desperate to connect and meaningfully engage while working remotely? Do you want to offer creative options to socialize remotely? If you have been adding new members to your organization who have never met in person, this investment in time can pay off dividends in relationships. These fun, interactive workshops strengthen morale and communication skills simultaneously. Your team doesn't have to wait to meet in-person to connect again. Session topic options include: Personal and professional goal setting; How to have difficult conversations; What respect means to you.
CuriosityBased Goal Setting
Are you tired of overly complicated strategic plans that don't address what your team actually cares about? Are you fed up with values-setting sessions that feel like exhausting word-smithing exercises? This fast-paced, interactive workshop can serve as a mini retreat or to kickoff your strategic planning. The session starts with a trust-building exercise. We'll then guide you through surfacing individuals' hopes and concerns so that as a team, you can determine your priorities. You'll also get detailed documentation of the discussion from us to support your organizational planning.
CuriosityBased Inclusion
Are you committed to fostering an inclusive culture? Do you want to move beyond just talk? Are some people in your organization uncomfortable talking about inclusion or perhaps even tired of talking about it? The session can be held on its own or as part of a retreat. It can complement any diversity, equity, and inclusion (DEI) training you've already engaged in. You'll build mutual empathy and trust while practicing vulnerability and curiosity. Your team members will become aware of their own individual blind spots through having personal and hard conversations. Session includes: Reflect on your personal history, explore and learn from your assumptions.
CuriosityBased Communication
Are you worried about your communication skills eroding from too much remote work? Are you looking for opportunities to build your team's morale and skills simultaneously? Then take one workshop, sign up for a series, or even make a session part of your next retreat. You'll become more aware of your communication blind spots through fast-paced, engaging practice and individualized coaching in real-time. You can move from "fake, pretend" listening to effective listening and from asking the "usual, so-so" questions to powerful questions. Session topic options include: Listening skills, Inquiry skills, Giving feedback, and Admitting mistakes. Is your team struggling to collaborate effectively and efficiently? Do you want to foster a culture of respect? What happens when people define "respect" differently? We've developed the 7 Forms of Respect tool, on-demand online course, and live team workshops to help you transform your communication and relationships. We help you get clear on which forms of respect matter to your team and to individual team members.
What People Appreciate About CuriosityBased
Previous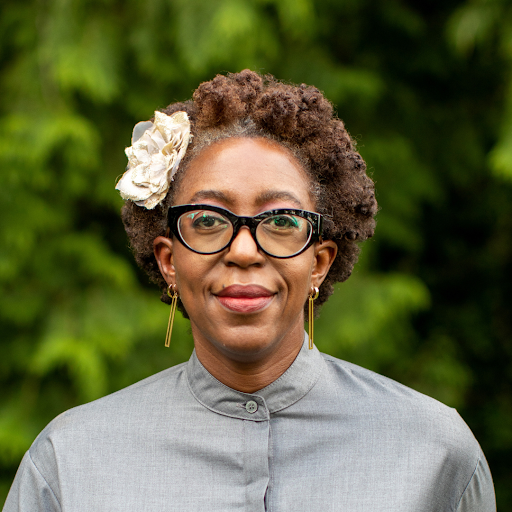 "Julie has created a framework to help one learn about their workmates and where your personal internal dialogue stems from. The CuriosityBased team took our 18-person department through a four-hour session on the 7 Forms of Respect. The breakout sessions with prompts gave us an opportunity to explore our thoughts in a shared space and learn from our workmates. The four hours went by quickly but were filled with internal and external insights. I encourage other teams to share this experience of learning the 7 forms of respect framework. It can help gain that extra layer of connection with themselves and others."
Tisha Held
Philanthropy and BECU Foundation Manager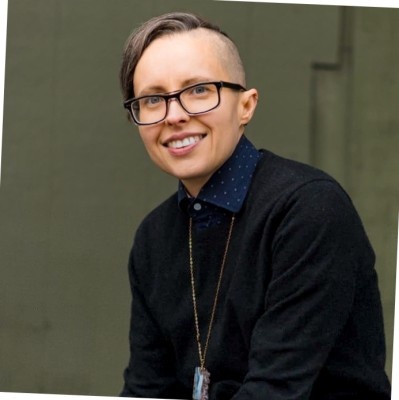 "At first I thought 2.5 hours was going to be too long to keep our team's interest. However, the time flew by because the content was very engaging. It wasn't like other DEI training I've participated in, where we focused on key concepts. Instead, we shared stories around race and were encouraged to learn from one another. The surprising bonus was how connected my team felt to one another by the end of the session, which is especially important now that we're working remotely."
Elizabeth Scallon
GTM/Operations for Alexa Fund & Startups, Amazon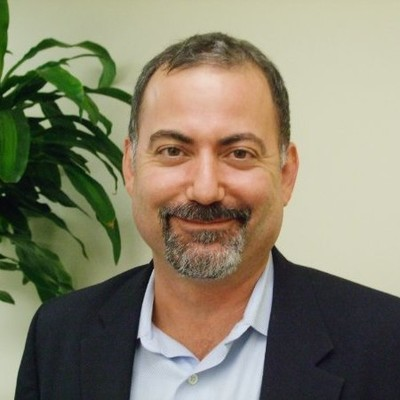 "Julie's trainings are so important to improving foundational effective communication! Her workshops at CuriosityBased improved our team building and they helped our team practice more curiosity with one another. She and her team are a joy to work with."
Peter Bloch Garcia
Nonprofit Leader and co-host of the Adelante Leadership Podcast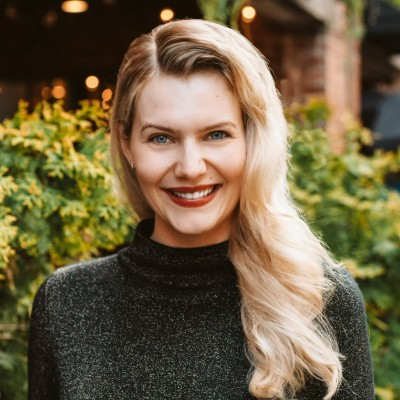 "I had my whole company go through the 7 Forms of Respect digital course. The conversations it prompted provided a deeper level of understanding about people's backgrounds and personalities. It improved our ability to collaborate as a team. We still use the exercises to guide our conversations. The content is very accessible and lends itself to both person and professional growth."
Lizzie Mintus
CEO and Founder, Here's Waldo Recruiting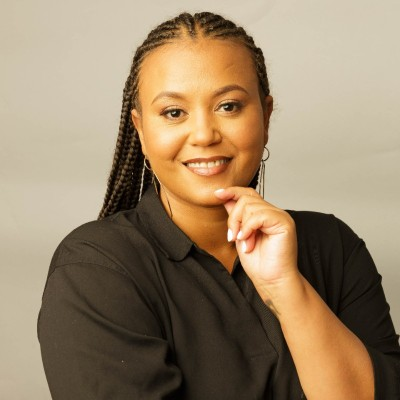 "Working with CuriosityBased gave a group of staff some valuable tools and learnings for them to take to their teams. Julie Pham was a pleasure to work with, giving us guidance on how to structure the workshop given the complexities of our group. Since the initial workshops on the 7 Forms of Respect, we have had Dr. Pham and her team back to present and run workshops with other teams in our large, highly matrixed organization. Each group and team that experiences the Curiosity Based workshops has appreciated the new insight and reframing on Respect. As a DEI professional, I find that the theory Dr. Pham and her team workshop with lends itself to creating a culture of belonging and more quality relationships between colleagues and stakeholders."
Leilani Lewis
Director Of Diversity, Equity And Inclusion, University of Washington Advancement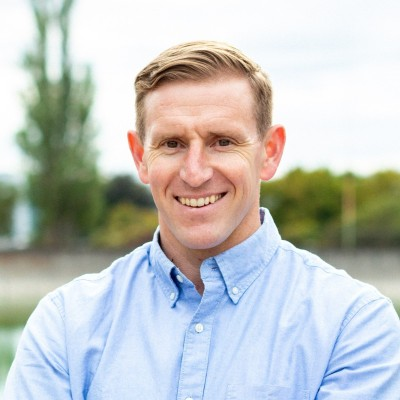 "At the beginning of the year, I asked Julie to help us overcome a challenge many mid-size organizations like ours are facing: how do we recreate a collaborative, productive, engaging, and meaningful work environment for our staff–all within the context of hybrid work schedules, virtual and in-person meetings, and new protocols for health and safety. Julie and her team, through a series of retreats, have helped to facilitate connection and trust among our senior leaders as we emerge from the pandemic. In evaluations after each retreat, participants were glowing in their praise for Julie's facilitation and for the outcomes we achieved in less than a day. I can recommend Julie and CuriosityBased without reservation."
Ryan Calkins
Commissioner, Port of Seattle
Next