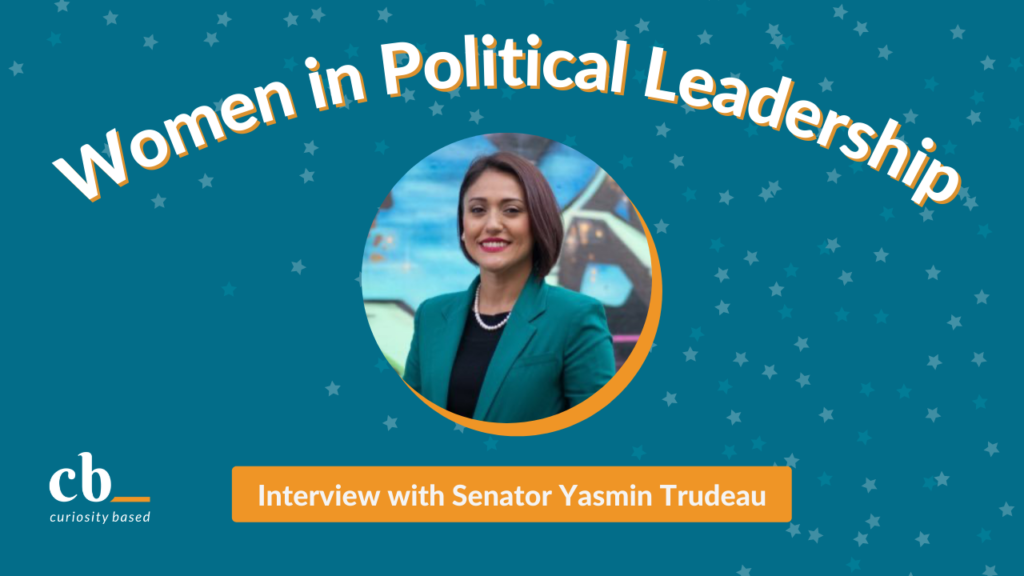 What sparked your interest in serving in public office?
What inspired me more broadly is my culmination of lived experience, which made me want to pursue law and policy. I served almost 4 years representing the Office of the Attorney General as legislative director. Roles and openings in the Senate usually only come up every 20 years and there was a surprise announcement that a Senator was retiring. I wanted to take the opportunity to bring my lived experience more to the forefront and use my legal and advocacy experience inside the doors to engage with the public in a different way. My whole career has been focused on public service.
What is it like being a woman in public office? What are some strengths and challenges you experience that might be unique for women in policy making spaces?
"Mansplaining" happens. That's being a woman in any setting, but particularly in professional settings, especially as a woman of color. I have a toddler and am also pregnant, so it's a different culmination of experiences that also shows up. It depends on the day and depends on what takes the lead. I see those challenges as opportunities. Committee meetings happen at 8am and the virtual setting has been helpful. Sometimes my kid will jump on my lap during committee meetings. I have to manage that a lot while still paying attention. It's also double the pressure.
[How have you learned to manage those challenges?]
If you've grown up in the struggle, you have mastered the "code switch" and fake it 'til you make it. I always reflect on a professor that I had in law school who was young and looked younger. I am younger than most legislatures and look younger than that. I learned from her that if you let people speak, you actually find out a lot more than if you stop them.
From your perspective, what are the most pressing issues to our region?
Housing and Homelessness. The three committees I requested are: housing, human services, and law and justice (judiciary committee). In all of those, public safety issues are intertwined. Certainly in the minds of the public, there's lots of confusion on how public safety influences homelessness. There's also the matter of housing supply.
What are some policy solutions that you're particularly passionate about?
The ones that come before those committees – housing in particular. I'm currently working on policy to support low income folks in housing who are double-struggling at the moment and am focused on serving those most vulnerable. I'm also focused on public safety and reclaiming and centering a narrative about what's really happening regarding public safety.
How does curiosity aid the policymaking and decision making process?
I think that all of us should be curious all the time. What I see happen in politics a lot is that people come in with fixed views about the world and other people based on their political party and identities. That interrupts our ability to get to know each other both in the ways that we are distinct and similar from one another. I bring curiosity into every conversation, even if we're on different pages. I'm curious about what brought them into public service. Was it a call to duty? I think that curiosity is fundamental if you really want to connect beyond our polarized landscape. There's one book in particular that I read that I bought one month before the appointment process: See No Stranger. It's about recognizing that there are things in everybody to be curious about.
Continue reading our Women in Political Leadership Series:
Interested in learning more from women in leadership? Check out our Leadership Book List, where we have compiled 350+ books written by women in leadership.